Sell Long Term Care Insurance -

Be An LTC Marketing Machine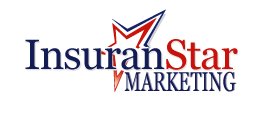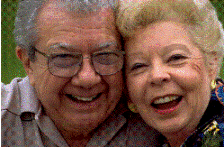 It's no wonder long term care insurance is such a high priority among seniors. One of the greatest concerns every senior must deal with is the inevitable financial nightmare of declining health. Many seniors are ill prepared to fund the cost of managed care for themselves without help.
Now you can help many seniors prepare for this inevitability and make a lot of money selling long term care insurance.
(Must be a non-captive, licensed life insurance agent.)



Before contacting me, make sure you have (1) an annuity case to submit to one of our carriers in the amount of $40,000 or more, OR (2) the confidence that you WILL submit a case within 30 days, AND (3) a burning desire to take your career TO THE TOP! If so and you're ready to sign, let's go for it!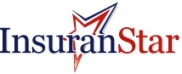 Free long term care insurance leads and free annuity leads are only some of the incredible FREE STUFF you'll find on this website.
Looking for killer closing techniques? Would you like to know how to overcome any objection a client could possibly throw at you? My friend Bob Firestone has the answer. Click Here!


Privacy Policy: We never sell, rent or trade your email address.
All products/programs are not approved in all states, available to qualified agents. Limitations vary by state and are subject to change. All rights reserved. For agent use only. Not for consumer use. InsuranStar Marketing LLC in no way endorses the practices or guarantees the results or the financial viability of any vendor or program contained herein.