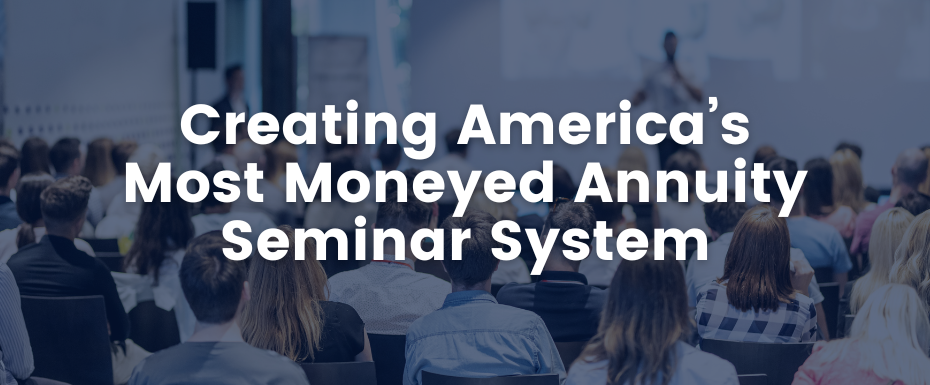 To build the most moneyed annuity seminar system in the business, we cultivated the wisdom of America's top producing financial advisors – agents selling annuity premium of $15 Million to $20 Million annually – and concentrated all the highlights into our Safe Money Seminar.
Sure, there are 101 annuity seminar systems out there, most of them boring and ineffective. Our only claim is that you have NEVER seen anything like this before... EVER!
If you're looking for the ONE Annuity Seminar for the Senior Market that will position you as the likeable, trusted advisor and flood your practice with waves of warm, pre-sold appointments the way the big guns do it, then look no further. You're about to learn how the Top 1% of all producers in America do it.
Here's Our Simple
Three-Step Process:



Fill the Room

Attendance is a vital first step in a successful financial planning seminar. If your goal is to fill the room with qualified prospects, then whose lead should you follow? (a) somebody who used to be pretty good at it before he retired? (b) advice from the administrative assistant at your annuity carrier's home office? or (c) the #1 seminar producer in the United States?
We give you the same exact system used by two of the top three agent producers in America. Once you understand the emotional dynamic of your prospects (including their greatest fears) you'll see how profoundly the title on your invitation effects your attendance. A strong, emotional title can increase attendance by 200% to 300%. Filling the room with 25 to 35 attendees is your first objective.



Sell Yourself

YOU are the only product at your annuity seminar. Your prospects must (a) like you and (b) respect you, if they are to do business with you. Our annuity seminar system teaches you how to sell yourself through a "laugh and learn" process using, among other things, good old fashioned humor. The last thing Seniors want from a financial seminar is complicated product knowledge. The first thing they want is to meet a real, genuine person who is likeable and knows their stuff. See yourself getting paid to be yourself... Nice!
Unlike other retirement planning seminars with endless statistical drool, we teach you how to fashion your annuity seminar delivery into a lively, entertaining social event. We show you why 20 minutes of talking from the heart (what others call 'fluff') is the most important 20 minutes you can spend with your future clients. The remaining 40 to 50 minutes covers 'nuts and bolts' and clearly demonstrates your understanding of Senior's problems, fears and frustrations.



Set Appointments

After personally addressing Senior's problems, fears and frustrations, then you present the solutions in a way that engages your audience to eagerly set appointments with you. The point of the exercise is to set as many warm, pre-sold (or partially sold) appointments as possible. You would be jaw-dropped to know how many annuity seminars fail at this critical juncture. The appointment is the 'close' of your presentation and you must strike while the iron is hot.

Our annuity seminar system sets the appointments seamlessly as the only logical/emotional next step in the process. Then comes the fun part: Closing Annuity Sales, a three-step process.









Your Go/No-Go
Self-Evaluation
Before you step boldly into our annuity seminar system, give yourself a brutally honest evaluation of your abilities, inabilities, likes, dislikes and career objectives.
Are you comfortable with public speaking or, like most people, would you rather have your eyes gnawed by wolverines than talk in front of an audience? You don't have to be a professional speaker to get started, but you must know that a financial planning seminar is a vehicle that runs on star power with nobody but you at the wheel. Is this you?
This opportunity is twofold: You get a financial planning seminar that actually works better than we say it does, plus, with coaching, you get to set out on a path to becoming a professional speaker. A free weekly ezine I highly recommend is SpeakerNet News. Click here for more information.
Next is your bankroll. Are you solvent enough to give up to three annuity seminars before getting into the rhythm of things? Figure about $2,500 per seminar with maybe only a trickle of commissions coming in. Do you have the staying power? What about your spouse and family? Are they onboard with this venture?
Then there's that subconscious thing that some people have about fear of success. Really! Are you psychologically ready for celebrity status, a lavish lifestyle, the pressure of being the expert? Do you know what Shakespeare meant by, "Greatness knows itself"? Can you live without the desperate comforts of failure and anonymity?
I'm guessing you're saying Yes to most of these questions. If that's the case, then go ahead and buy our Safe Money Annuity Seminar System. Throw your heart and soul into it. Study it. Devour it. Trust it to take you places you've only dreamt of. It will if you work it. It's just that good.
---

Number Crunching
Let's construct a model of our annuity seminar system with you starting from scratch. Obviously, some agents will always manage to snatch defeat from the jaws of victory with any annuity seminar system, so their bottom line will be the usual zero. But bear with me here. I'm trying to give you a sense of some reasonable numbers.
The most popular schedule going into an annuity seminar system is two seminars back to back, once a month. Tuesdays and Wednesdays are the best days, and with Seniors you'll want to get started at 4:30 PM.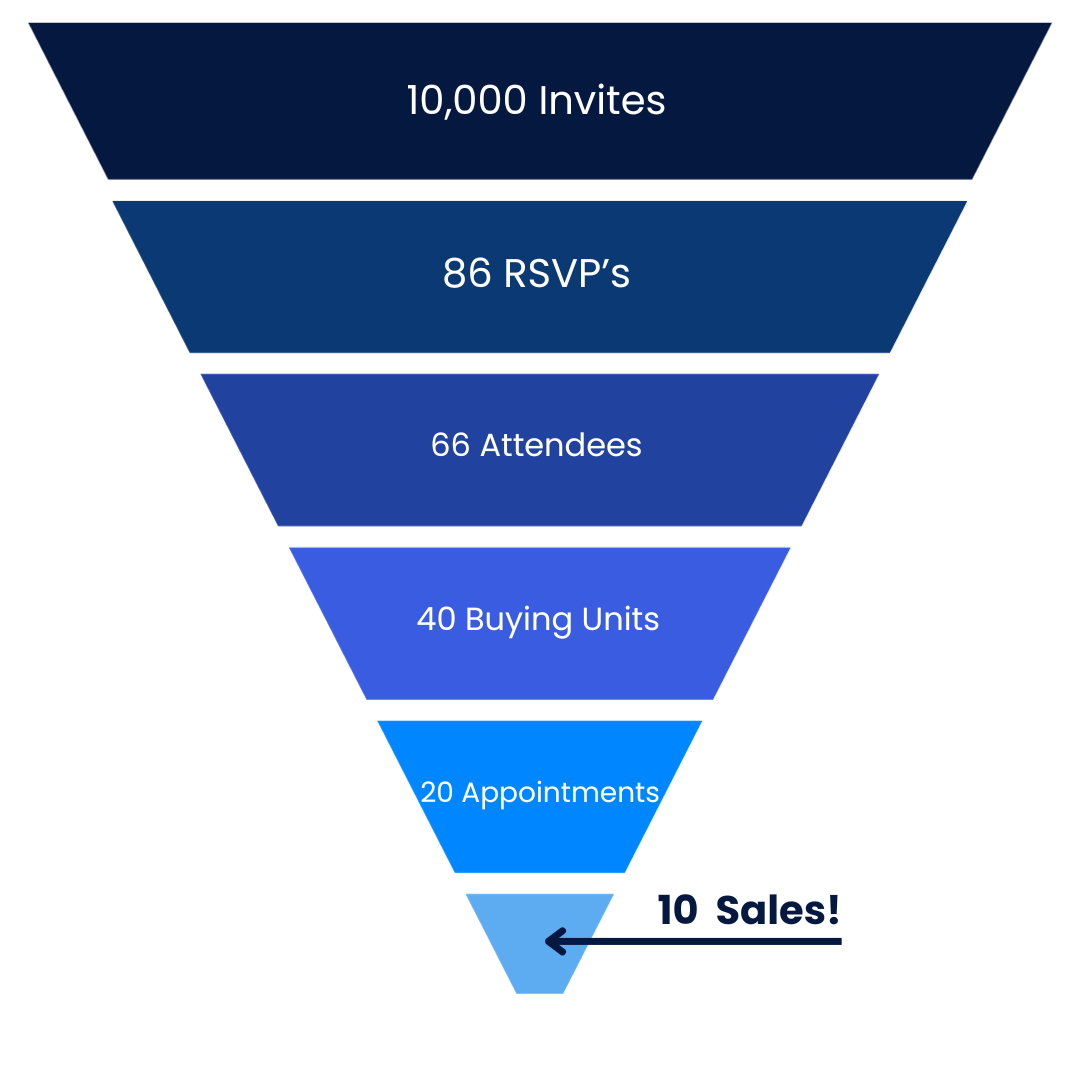 Working with one of the direct mail companies we recommend, you might decide to send out 10,000 invitations. Say you get 86 RSVPs. Of the 86 people who respond, let's say that 66 attend your seminars. For the sake of simple math, let's say you have 33 people at each of your two seminars or, as it turns out, 20 buying units per seminar.

Now let's say you have a rough go of it because of opening night jitters. You manage to set appointments with only 50% or ten buying units from each seminar for a total of 20 appointments. Then over the next two to three weeks you close 50% of your buying units. That's 10 sales.
The industry average for annuity premium is $43,000 per case. Multiply this by your ten sales and you have $430,000 in premium. And things will improve as you improve with our Safe Money Annuity Seminar System and three-step Annuity Closing Secrets. Can you see yourself doing back-to-back seminars twice a month.
---

Personal Coaching
YOU WILL LEARN HOW TO...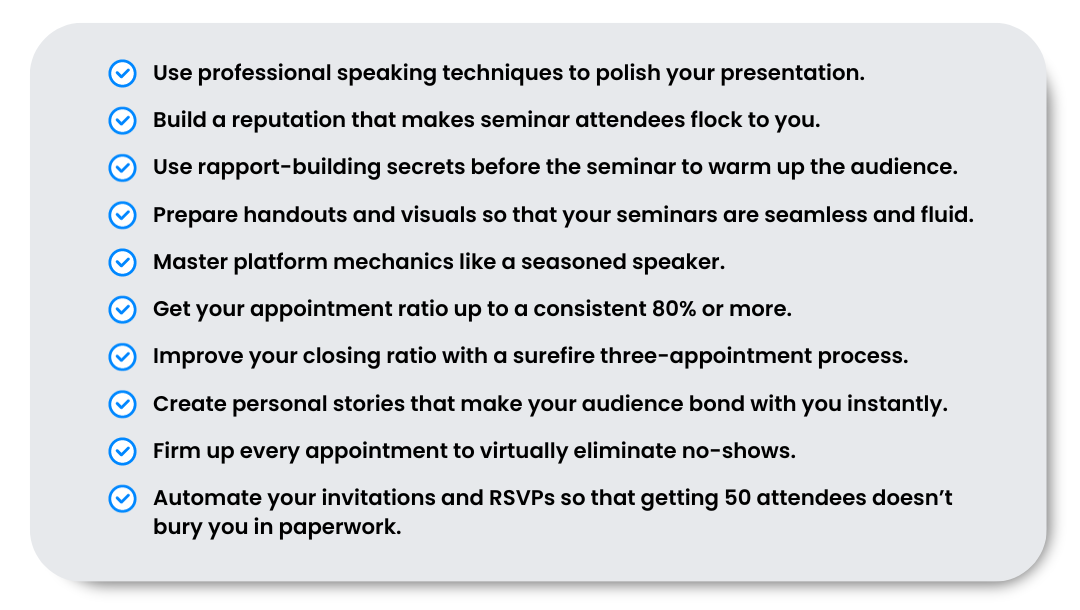 Sweat Equity
Here's my offer. If you are a licensed life insurance agent and wish to begin or advance your career selling fixed annuities, you may qualify for our Safe Money Seminar Annuity Seminar System.
Come onboard with two or more of our top national carriers, and receive the SalesMaker CD-ROM as a signing bonus. Then with your first 3750 QPCs (just one average annuity case) within three months of coming onboard, I'll give you my complete Safe Money Seminar Annuity Seminar System at no cost, plus all necessary coaching.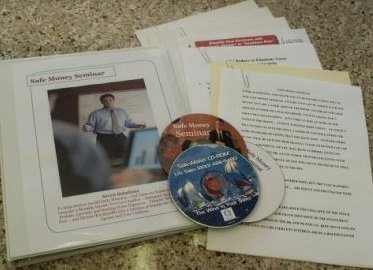 PLEASE NOTE: You may purchase our Safe Money Annuity Seminar System without contracting or participating in our free offer. Only $997.00.




Before contacting me, make sure you have (1) an annuity case to submit to one of our carriers in the amount of $40,000 or more, OR (2) the confidence that you WILL submit a case within 30 days, AND (3) a burning desire to take your career TO THE TOP! If so and you're ready to sign, let's go for it!
Humor Makes It Happen
Fill The Room, Set The Stage
Closing Annuity Sales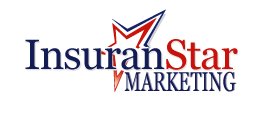 All products/programs are not approved in all states, available to qualified agents. Limitations vary by state and are subject to change. All rights reserved. For agent use only. Not for consumer use. InsuranStar Marketing LLC in no way endorses the practices or guarantees the results or the financial viability of any vendor or program contained herein.